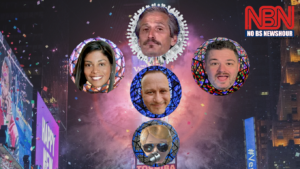 It was one long blur of lock down, riot, Covid, crime, government incompetence and the Cuomo brothers.
Basically, 2021 was one long shitty extension of 2020.
Charlie, Karen, Marc and Detroit Red discuss the biggest stories of the year; and NBNs biggest scoops including Whitmer, Chief Craig, nursing homes, jet planes and ghost skyscrapers.
We hope for better come 2022.
Podcast: Play in new window | Download (Duration: 1:23:17 — 114.7MB)
Subscribe: Google Podcasts | RSS | More