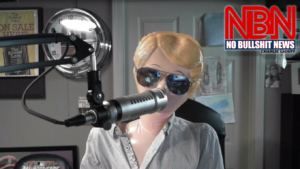 My dog got hit. Share, share, share.
No fraud at the TCF Center. Nobody cares cause Trumps not there.
Flint City Councilman Maurice Davis the most famous Trump voter, out on his ass.
Local media – – Stop the stealing!
Grab-ass Cuomo on fire. Meanwhile, Whitmer hides in the tall dry grass.
The inside dope on Cassius Cops' TKO in Greektown.
Podcast: Play in new window | Download (Duration: 1:43:51 — 142.6MB)
Subscribe: Google Podcasts | RSS | More