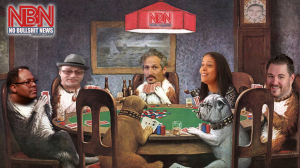 I'm not sorry I took a knee, says the Detroit Deputy Chief of Police. But it's time for the protestors to go. "It's just not working."
Plus, No heroes in Kenosha.
The untold Covid outbreak in a Detroit casino, and the feds demand the governor's never seen nursing home data.
#NextWeeksNewsToday
Podcast: Play in new window | Download (Duration: 1:28:16 — 60.7MB)
Subscribe: Google Podcasts | RSS | More