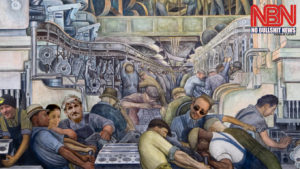 Someone once told me: If we were all poets, we'd starve on words.
Fortunately, we all are not.
Please enjoy this compilation of our best work over the past few months. You'll see there is no other news broadcast like NBN in the country.
Thank you to the people who make America go. Happy Labor Day.
Sit down, have a watch and drink a beer. You've earned it.
Even the poets.
Podcast: Play in new window | Download (Duration: 1:02:53 — 144.2MB)
Subscribe: Google Podcasts | RSS | More