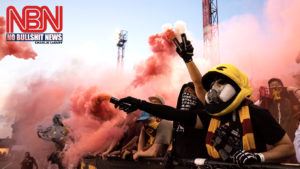 Things are bad, but we're not.
It's not your fault if you don't know. And here's what you need to know.
Is Dan Gilbert running Detroit – from Florida?
Mr. Positive comes calls with a show-killer. Marc cuts the chord.
Red's now a bachelor – and scores a doozy.
Speaking of scoring – no red flags for DCFC Ambassador Sean "Red" Novak representing the team you need to know.
Podcast: Play in new window | Download (Duration: 59:27 — 136.4MB)
Subscribe: Google Podcasts | RSS | More