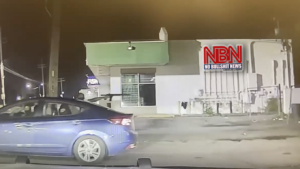 Cowards & Cover-Ups
Did the FBI cook up the Whitmer kidnapping plot?
Who wiped clean the cell phones in the Flint Water scandal?
Why did these cops runaway and leave a man to die?
Who killed DFD Sergeant Pat Burt?
Why did Detroit really flood?
All the answers here.
Real News, the way you want it.
Podcast: Play in new window | Download (Duration: 1:19:15 — 54.5MB)
Subscribe: Google Podcasts | RSS | More